Phyffer Photography has great personal meaning.
Its through the eye of my lens that I honour my late father Johan Phyffer, who adopted me and gave me his name.
It was in 2011 when I had taken my first ever shot. I was working for Oakpics Photography as an  IT technician with little experience of photography when a Canon 50D was shoved into my hands for the first time. It was at this moment when I started to look at the world from a different perspective and my passion for photography took flight. I developed more knowledge into photography whilst working for Oakpics for a period of 4 years and learnt that for me the capturing of  God's creation and the preserving those 'moments in time' on a canvas became my drive and passion.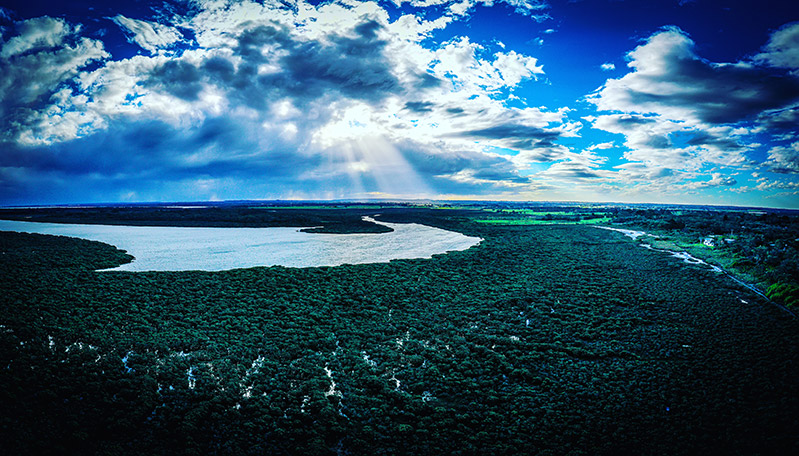 Thanks to the support of my wonderful wife and our sacrifices for her work, we had the means of travelling from South Africa to the United Kingdom and later Australia, opening the doors to explore the rest of God's wonderful creation. Before my lens gets focused, before my drone takes to the air, before my knee touches the ground and I take the shot, my drive behind all of this is to glorify Him. Not a day goes by where I am not in awe of everything He does and what He has done for me.
My wife and I have two beautiful children. They give me great joy and they are my reward at the end of a hard day's work. They give my life a purpose and a meaning.  If my photography can help raise them to appreciate God's creation, and influence others to do the same so that we do not fade away in the abyss of old blurred shots and untimely selfies.
I share my journey and what made each shot possible, where I was, what I was doing. Each photo has a unique tale to tell and at times was taken in a unique moment and place. I hope you'll experience at least some of this excitement and appreciation of my view of this world.
Thanks for visiting Phyffer. As you now can see, it's not just a name but a journey into what was and is. A moment in time. Timeless.