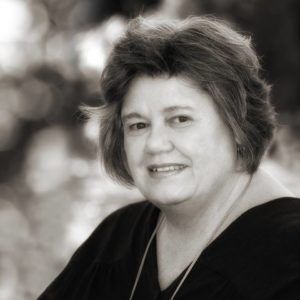 No man is an island. Therefor I would like to use this platform to help promote the work of other great photographers I have come to know over the years.
Sarie Van Rooyen is one of the best. She is well traveled and she never misses a good opportunity to snap a masterpiece.
About Sarie
I was born in the rural town of Bethlehem in the Free State, South Africa. I studied at the University of Pretoria and then taught Mathematics at a High School in Bethlehem. I resigned after 13 years and for the next couple of years took wedding pictures – all across South Africa – and tutored Math privately.
I love photography and travel to remote and less populated areas in Southern Africa to explore and take pictures whenever possible.